What is the best size storage for you?
Use our specialized tools to help you determine what size unit is right for you! Don't overpay for too large of a unit and don't end up stuck needing more room!
5x5
5x10
10x10
10x15
10x20
10x30
5x5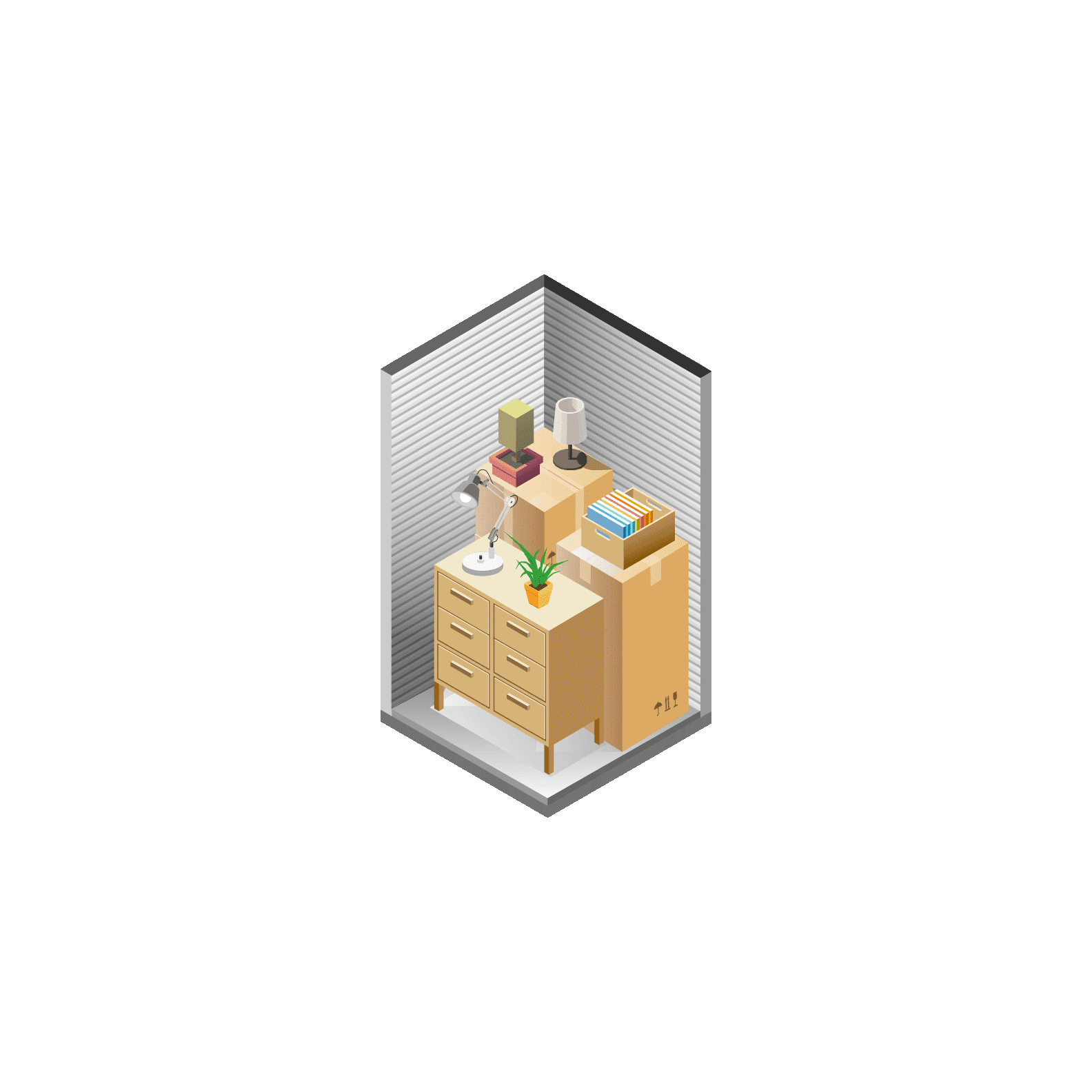 Small furniture & boxes
Similar to the size of a closet. It will hold furnishings of a dorm room, dresser, TV, small chair, and a few storage boxes or bags of clothes. Approximately 45 standard file boxes would fit when properly stacked.
5x10
10x10
10x15
10x20
10x30
Meet Jim, our Value Mining Expert!
Jim (pronounced GEM), is our value mining expert! He digs up better ways to serve you with your storage needs while he's mining for the precious stone known as Tigers Eye. We work hard to bring you a great experience and great service at our clean, secure and well maintained locations across the southeast.
Tiger's Eye Self Storage delivers a great self-storage experience to the communities that we are proud to serve. We deliver superior value and service with our state-of-the-art security features, on-site management and convenient customer rental and payment options.
Our managers will answer your questions and help you find the right self-storage solution to fit your needs! Whether you need short-term or long-term storage, RV and boat storage, climate-controlled storage, vehicle or boat parking, truck rentals, or packing and moving supplies, we make it easy for you! Stop by one of our locations today!